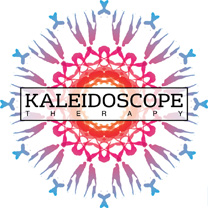 Psychotherapist, counsellor and EMDR therapist - Tiverton near Cullompton
My practice is currently full. Apologies for any difficulty this causes.
Counselling and psychotherapy Private rooms located in Tiverton, Mid-Devon. Within easy travelling distance of Cullompton.
Often we find ourselves thinking things like 'why does this keep happening to me' or 'here we go again' Sometimes we feel that no matter what we do to try and change things we end up going round and round in circles.

I can help you identify and understand the thought processes and patterns that underpin your problems. I can help you make the necessary changes to break free of these old patterns and bring about lasting change.
"You, yourself, as much as anybody in the entire universe, deserve your love and affection." (Buddha)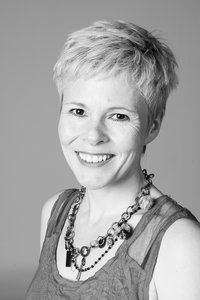 Why Come To Me?
A qualified adult psychotherapist, child psychotherapist and counsellor in Mid Devon, I am a specialist in the technique of Transactional Analysis (TA).
I am also a qualified EMDR therapist. Please see my EMDR page for details.
Non-Judgemental and Supportive
I offer a pro-active, focused and dynamic approach. I have three treatment goals; for you to re-discover your voice, establish your own priorities and find the courage you need to act upon them. I will help you to achieve the changes you want and help you sustain those changes. You will discover how to respond to life's inevitable ups and downs through the development of insight and be empowered to use Transactional Analysis techniques and concepts for yourself. To put it another way, my aim is to do myself out of a job!
"Change and pain are part of life, but suffering is optional."
Courage
I believe it takes great courage to seek help, particularly if you are new to therapy. I have undergone extensive personal psychotherapy as part of my training and fully understand what it is like to be a client. You can be assured of a warm welcome. In the first session you will have plenty of time and space to tell me about your problems and ask any questions you might have. I will take some details, tell you a little more about me and the way I work and then, together, we can decide the best way forward. I work with a wide range of issues including relationship problems, stress and depression (for more information see 'About psychotherapy and Counselling').
If I can be of help, please
contact me
.
I work as a psychotherapist and counsellor in Tiverton. Tiverton is within easy travelling distance of Cullompton.I am no longer taking on clients in the Barnstaple area.